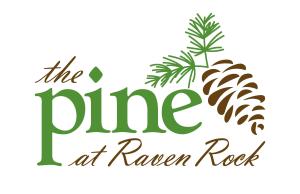 The breathtaking scenery at the pine and Raven Rock Golf Course sets the canvas for an ever-changing seasonal spectrum for your viewing pleasure. The restaurant provides 180-degree views of Pine Mountain and its rock formation, Raven Rock. Both are namesakes of the restaurant and golf course. Pine Mountain extends 125 miles from Jellico, Tennessee to Elkhorn City, Kentucky.
Menu
Hours of Operation
Thursday and Friday from Noon to 8pm
For more information, please call (606) 618-0169.
*The Pine Restaurant will be closed during the winter season*