By transforming this reclaimed strip mine into one of Kentucky's most breathtaking 18-hole golf courses
we hope to entice more people to come see how truly beautiful it really is. When Daniel Boone saw Eastern Kentucky he said, "Heaven must be a Kentucky kind of place." While trying to create a golfin-the-mountains destination experience we have cultivated great partnerships with our surrounding tourism organizations. If you are planning a trip to the area, listed below are links to some of our tourism
partners who are experts on where to eat, play and sleep. We can't wait to see you!!
Follow the links below to plan your next trip!!
Kentucky Mist Distillery
Pine Mountain Grill
Authentic Hatfield and McCoy Feud Tour
Pearse's Place at Dueling Barrels
Black Mountain Off-Road Adventure
Harlan County Beer Company
High Knob Observation Tower
Wood Booger Bar and Grill
Breaks Interstate Park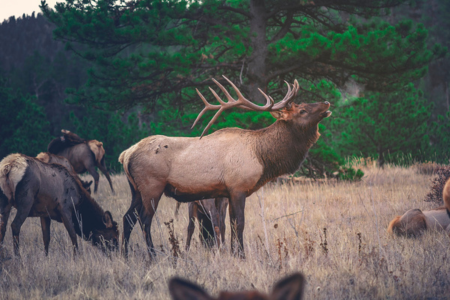 Rhododendron Restaurant